About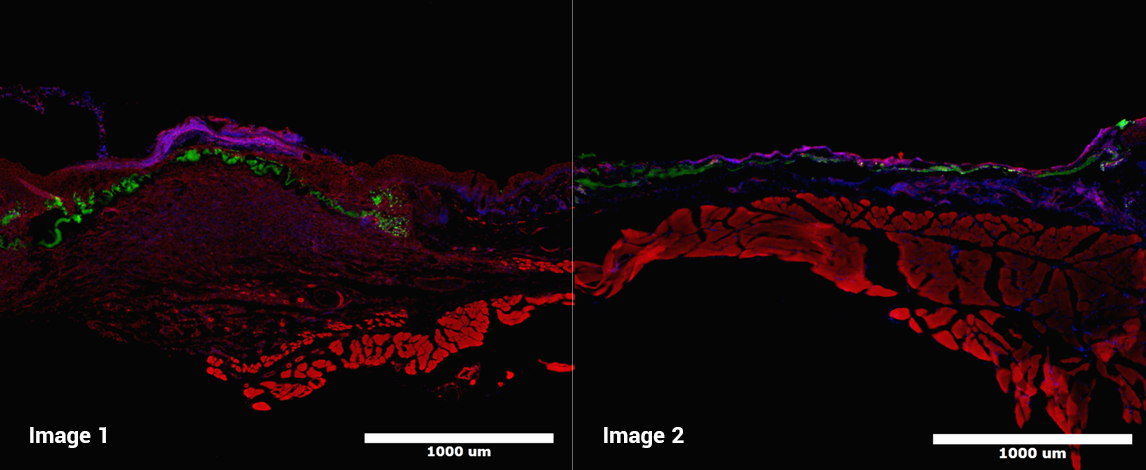 In Vivo Animal Models:

We develop animal models to test our hypothesis and to examine in vivo phenomena of the developed biomaterials, manipulated cells and tissue-engineered constructs. Most studies are in rodent (rat and nude mouse) and some are in rabbit, beagle dog, and porcine, targeting diseases and damaged tissues in neuro-musculo-skeletal systems.
Below are details developed thus far in ITREN, and more are under development.
Bone models: calvarium critical-sized defect, alveolar bone critical-sized defect, vertical bone augmentation, bone fracture model for large bone defects

Cartilage defect model for hydrogel-cell

Tendon repair models: patellar tendon, Achilles tendon

Bone-cartilage model for hydrogel implant

Bone-ligament model

Periodontal ligament defect model

Tooth extraction model

Dentin regeneration model

Skeletal muscle defect models

Aorta blood vessel model for tissue engineered BV

Spinal cord injury model for neural regeneration

Sciatic nerve model for nerve conduits

Temporomandibular joint model for osteoarthritis disease treatment

Osteoporosis model (ovariectomy) for bone disease treatment

Ischemic injury model in hind limb